Quality Services Committee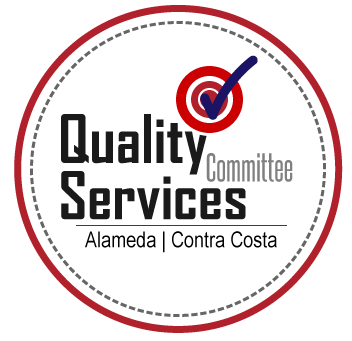 Quality Services
Includes the Co-Chairs of the Planning Council & Chairs of the PC Committees
Duties:  Evaluates the effectiveness and quality of services, oversees care continuum,  provides input on the Standards of Care, reviews Service Utilization Data, conducts the Assessment of Administrative Mechanism.
Meets: 3rd Monday/Monthly 1:00pm to 3:00pm
Make Your Voice Heard!
Consider joining the Planning Council today and help to create a service system that is relevant and reliable.