Persons Living with HIV/AIDS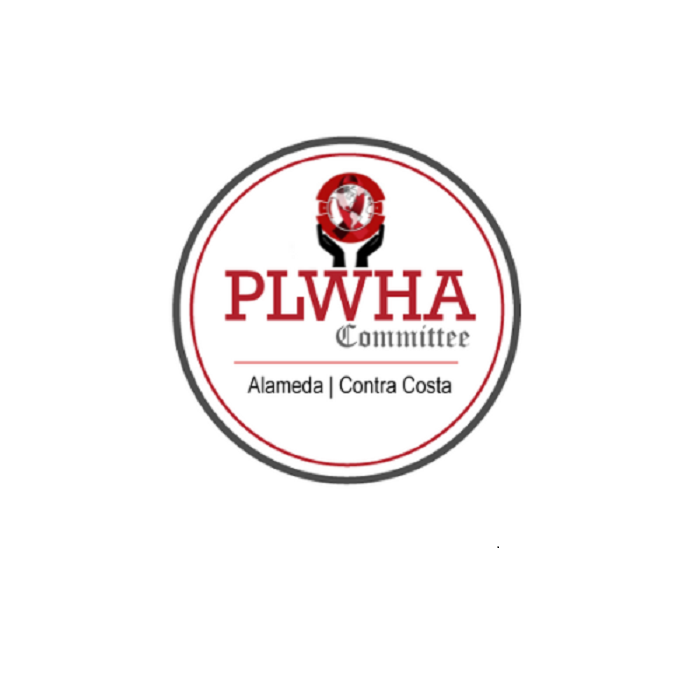 Persons Living with HIV/AIDS
Includes the Co-Chairs of the Planning Council & Chairs of the PC Committees
Duties: Ensures the best interests of PLWHA are met within the TGA Planning Council, and its committees, plans community outreach activities, discusses policy issues that impact PLWHA, hosts educational trainings for PLWHA and the greater community.
Meets:  1st Tuesday/Monthly 1:00pm to 3:00pm.
Make Your Voice Heard!
Consider joining the Planning Council today and help to create a service system that is relevant and reliable.