Welcome to the Oakland Transitional Grant Area (TGA) of Alameda & Contra Costa Counties
COUNTY OF ALAMEDA
HIV Data Update

Welcome to the Oakland Transitional Grant Area (TGA) of Alameda & Contra Costa Counties
Ryan White Part A Program
The Ryan White Part A program provides a network of comprehensive services for people living with HIV.  Ryan White services are critical to keeping people living with HIV healthy.  
Let Us Know What You Think & Help Us Service You Better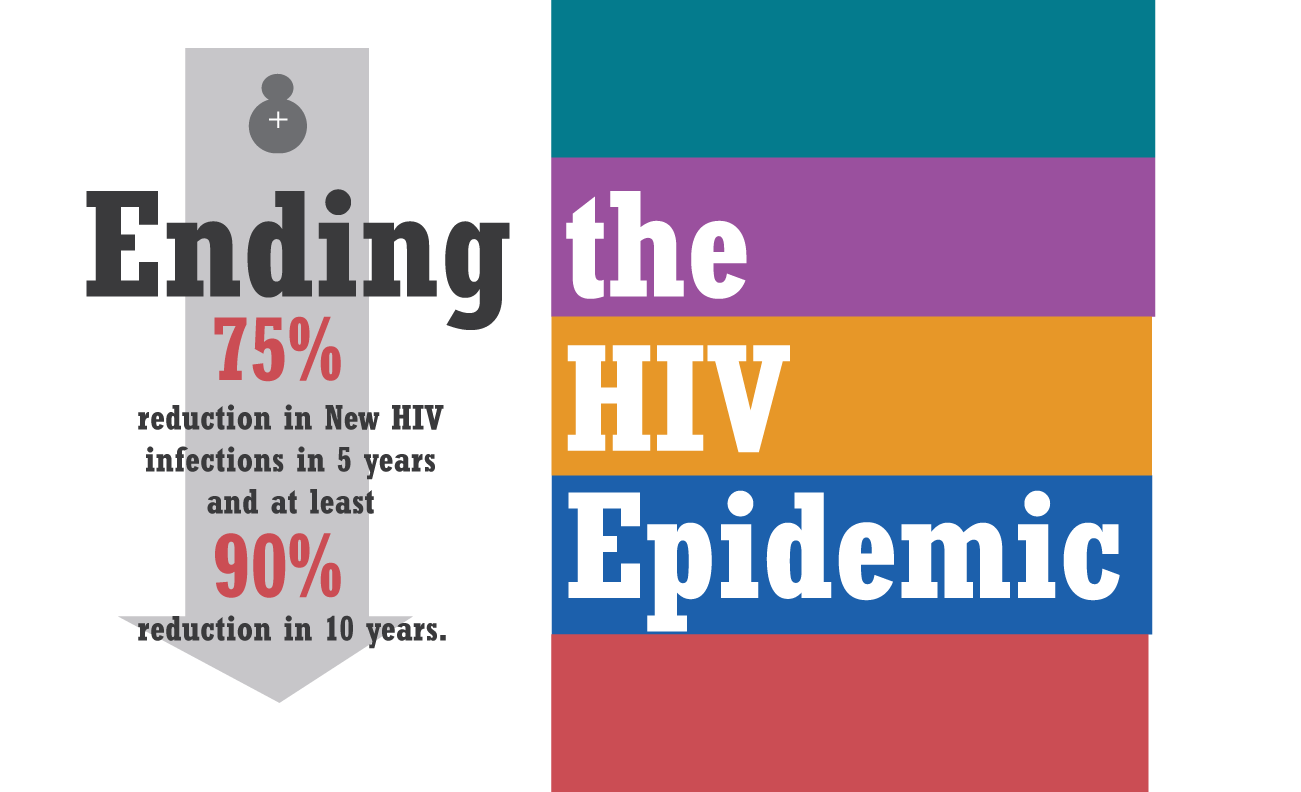 ENDING THE HIV EPIDEMIC
Spearheaded by the Health Resource & Services Administration (HRSA), this national initiative is focused on the eradication of HIV in America.
Yet, as much as a broadline promotion is delivered, the reality of reducing infections must become local and thrive in the individual perspective of the varied communities.
To learn more about how Alameda and Contra Costa residents are addressing the charge, click here….

DIRECTORY ON YOUR DEVICE
Do you need to find a MEDICAL PROVIDER?  What about some SUPPORT services?  No longer do you have to scroll through the website pages.  DOWNLOAD the app and access the PROVIDER DIRECTORY FROM YOUR MOBILE DEVICE.
GET THE APP….TODAY!
Have You Considered Joining the Planning Council?
LET YOUR VOICE BE HEARD!