Oakland Transitional Grant Area (TGA)
Serving Residents of Alameda & Contra Costa Counties
Eligibility for Ryan White services primarily requires a positive HIV diagnosis.  Full eligibility can only be determined through the analysis Ryan White Eligibility process. However, scroll down just a bit more to see if your situation aligns with one of classifications below.
Enrolling in the Ryan White Program
Eligibility Requirements
The Ryan White program which serves residents of Alameda and Contra Costa Counties is an established part of a service continuum which supports a cadre of medical and support services for people who meet specific eligibility requirements.
To be eligible for Ryan White Part A services in these regions TGA the following requirements must be met:
1. Proof of Diagnosis – Verifiable documentation of HIV Status
2. Proof of Residence – Documented evidence denoted the individual resides in either Alameda or Contra Costa County
Documentation of HIV infection.
3.  Proof of Income – Must have an gross income at or below 500% of the most current Federal Poverty Level (FPL) guidelines.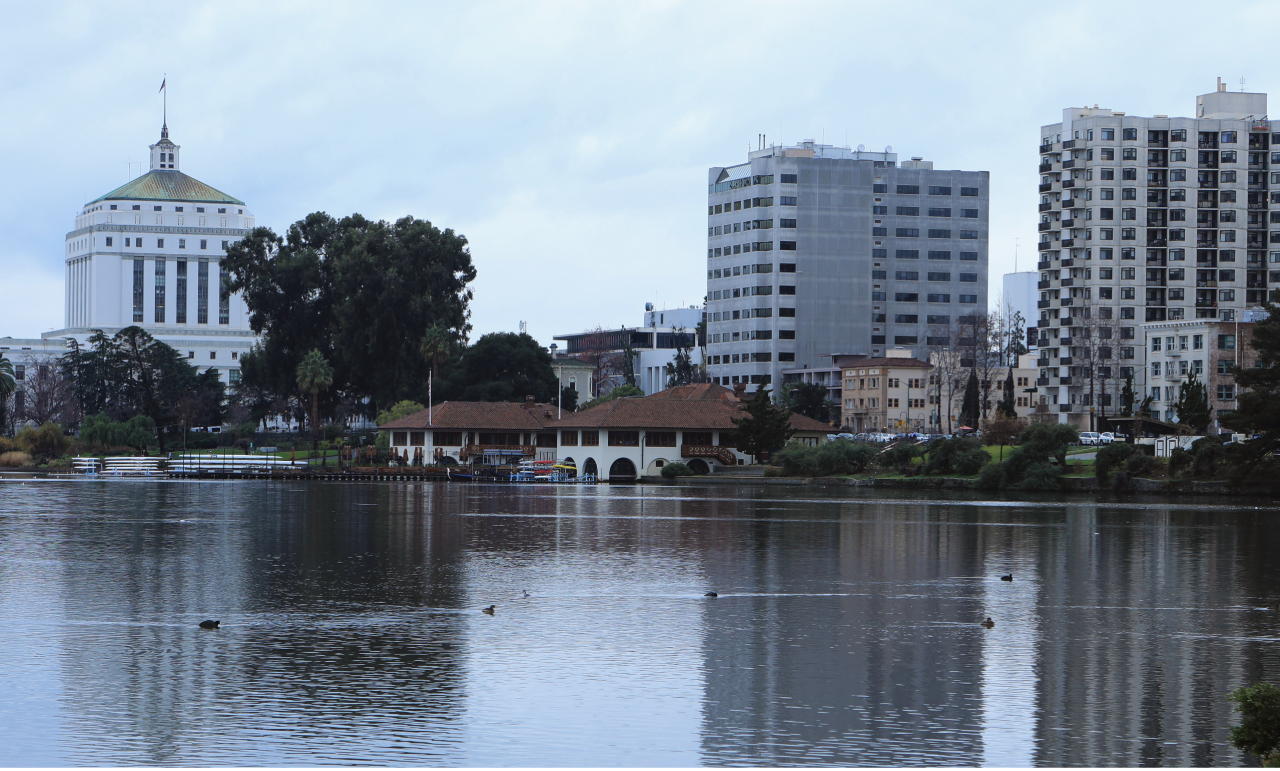 What Is This Program About?
The Ryan White Program is a Legislatively mandated program, housed out of Congress, that establishes health services programs for people living with HIV/AIDS. 
Proof of HIV Diagnosis
Medical documentation of HIV Diagnosis is required. Any of the following documents would be acceptable:
A positive HIV antibody test result (Reactive IA/EIA/ELISA screening test) confirmed by Western Blot, Immunofluorescense Assay (IFA), Nucleic Acid Testing (Aptima), Multispot® HIV-1/HIV-2 Rapid Test by blood or oral fluid.
A positive HIV direct viral test such as PCR or P24 antigen.
A detectable HIV viral load (undetectable viral load tests are NOT proof of HIV)
A viral resistance test result
4th Generation testing
A statement or letter signed by a medical professional (acceptable signatories are listed below), on office letterhead/prescription pad indicating that the individual is HIV positive and must accompany a lab test to confirm current HIV status within 60 days.
Presumptive diagnosis based upon lab results, and/or medical therapies prescribed by a previous medical provider.
Proof of Residency
U.S. Citizenship is NOT a requirement for accessing Ryan White Part A services. Applicants do not have to document citizenship or immigration status in order to be eligible for services. Service providers are not required to report undocumented clients to the Immigration and Naturalization Service (INS).
Proof of residency requires provision of a valid form of identification AND supporting documentation denoting residential address located in Alameda or Contra Costa County.  A P.O. Box is not acceptable.
Valid Identification includes…
Drivers License Issued by the State of California
Identification Card Issued by the State of California
United States Passport
US Visa (immigrant and non-immigrant)
However, if you do not have the above referenced documentation any of the supporting documentation noted below will be accepted as proof of residency as long as the address listed is a physical (land) address and is consistent with the client's stated address on the intake/application documents.  Such documentation must have been issued within the past twelve (12) months, 
Current Mortgage Statement (Must have Clients Name & Address)
Current Lease/Rental Agreement (Must have Clients Name & Address)
SNAP / Food Stamp Documentation
TANF (Temporary Assistance for Needy Families) Documentation
Social Security or Veteran's Administration Benefits Award Letter
Unemployment Documentation / Benefits Statement

General Assistance Documentation

Property Tax Statement
Homeowners Association (HOA) assessment/fee statement, or
Non-property tax bill or tax assessment statement
W-2 (tax) form from employer (most recent tax year)
Check Stubs from Employer (most recent tax year)
Bank statement (Most recent month)

Utility Bills (Electric, Gas, Water, Sewer)

Current Voter Registration Card
School Identification
An Official piece of mail such as a Jury Summons

A billing statement from a department store, doctor's office, or insurance company, cell phone company

Notarized statement from a homeless service provider (shelter, clinic, food program, etc.) verifying homelessness
A written statement from a service provider on organizational letterhead indicating the provider has met with client in a home visit at a specific address in the Oakland TGA.
Proof of Income
Acceptable Documents Include:
Check stubs listing gross wages/employer's statement listing gross wages
Supplemental Security Income (SSI) checks or benefit/award letters
Social Security Administration (SSA) checks or benefit/award letters
Temporary Assistance to Needy Families (TANF) checks or benefit/award letters
Section 8 Rental Assistance Statement
Other letters of Notification of Benefits (e.g., Medicaid, Medicare, SNAP, private disability, retirement/pension, Worker's Compensation, Veteran's Administration, WIC Program, Low Income Subsidy, etc.)
Other public assistance checks
Current W-2 Wage and Tax Statement forms
Third party screenings (TPQY) for verifying SSA/SSI benefit information
Notarized letter from Head of Household (HOH) detailing the client's relationship to the HOH and the level of financial assistance provided to the client
Income from rental property
Child support/court order check
A zero income letter (on letterhead) from a shelter or residential treatment facility located in the Oakland TGA
In extreme and rare cases, a notarized self-declaration letter from the client indicating their income (must be signed off on by the client's Medical Case Manager)
Did You Know….
Although the varied funding mechanisms that make up the Ryan White portfolio are often fluid and transparent within the local service delivery system, the following offers a bit of insight as to what the legislative mandate has afforded to various jurisdictions.  
Part A*
Part A of the Ryan White HIV/AIDS Treatment Extension Act of 2009 provides assistance to Eligible Metropolitan Areas (EMAs) and Transitional Grant Areas (TGAs) that are most severely impacted by the HIV epidemic.
Part B
Part B of the Ryan White HIV/AIDS Treatment Extension Act of 2009 (Public Law 111-87) provides grants to States and Territories to improve the quality, availability, and organization of HIV health care and support services.
Part C*
Part C of the Ryan White HIV/AIDS Program provides grant funding to local community-based organizations to support outpatient ambulatory health service and support services through Early Intervention Services (EIS) program grants.
Part D
Ryan White HIV/AIDS Program Part D grant recipients provide outpatient ambulatory family-centered primary and specialty medical care and support services for women, infants, children, and youth living with HIV.
Part F
The AIDS Education and Training Centers (AETC) Program of the Ryan White HIV/AIDS Program supports a network of eight regional centers (and more than 130 local affiliated sites) and three national centers that conduct targeted, multidisciplinary education and training programs for health care providers treating people living with HIV.
Minority AIDS Initiative (MAI)*
The Ryan White HIV/AIDS Program Part F grants support several research, technical assistance, and access-to-care programs, which includes the Minority AIDS Initiative (MAI). MAI was established in 1999 by Congress under the Ryan White HIV/AIDS Program Parts A, B, C, and D to improve access to HIV care and health outcomes for disproportionately affected minority populations, including black populations.
*Funded through the Alameda County Department of Public Health